Panquake Talks Privacy, Politics and Prepping for Release
Update posted on
Donate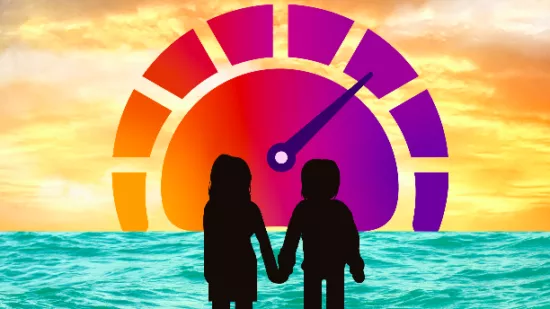 Dear Panquake Community,

We are thrilled to report significant progress on the path towards delivering Panquake into your hands.

As promised during our Founder's last address to you in December, the beginning of 2023 has seen the hiring and training of Panquake's service team managers who will be responsible for implementing dynamic service processes to provide you with an amazing customer service experience unsurpassed by any other social media platform!


Additional technical hires are coming on board to progress the network, blockchain and mobile application builds. Supremely qualified business administrators are additionally being attracted to join Panquake's executive team - there will be some big announcements about this in the not too distant future!


New Panquake Interview Out Now


This week, Founder Suzie Dawson made her first media appearance of 2023 on the respected privacy and technology podcast Firewalls Don't Stop Dragons.


In a wide-ranging conversation dubbed "Fixing Social Media", Suzie speaks frankly and from the heart about all things politics, privacy and Panquake.


A full transcript of the podcast will be provided on our Talk Liberation Substack page imminently.

As the ever-growing Panquake team are hard at work every day to deliver this critically important solution to you all, we're mindful that your support is what has made this all happen in the first place.

We are doing right by you and can't wait for you to get to see, touch and share what you have helped us to build.

It will be worth the wait!

We'll keep posting periodic updates here for you, as we move forward towards delivery.


With love,
- The Panquake Team